Yeah, I'm pretty sure people chose to stop following my posts on Facebook.
Not just because of the tweeter spam, but of the samples/free spam. Oops. I have no friends. :(
My Husband (a philosophy major) was so irked when he learned
http://www.philosophy.com/
was a skin-care/beauty website. Oh well!
So I scored a good handful of free samples yesterday;
This is subtle, feminine, and light. Swoon~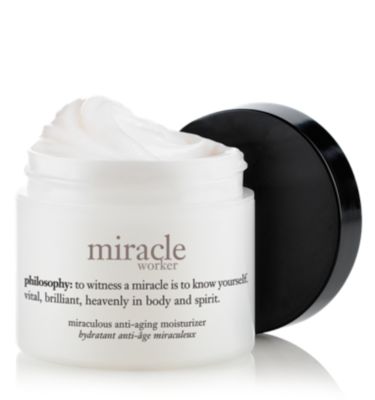 The saleslady told me not to use this though, until I have real wrinkles. :(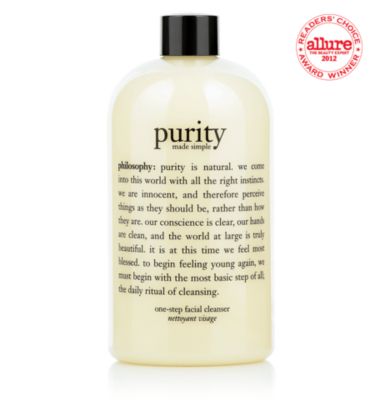 GREAT face wash. GREAT.
And then, I went to their website today, and they said a free gift if you sign up for the newsletter! Score! I signed up, and then learned it's a free gift IF YOU spend $25 online. boo.
Another sample: Elizabeth Arden Green Tea.. very sweet lil spray!